October 3, 2021
Tent Camping @ Pothamedu, Munnar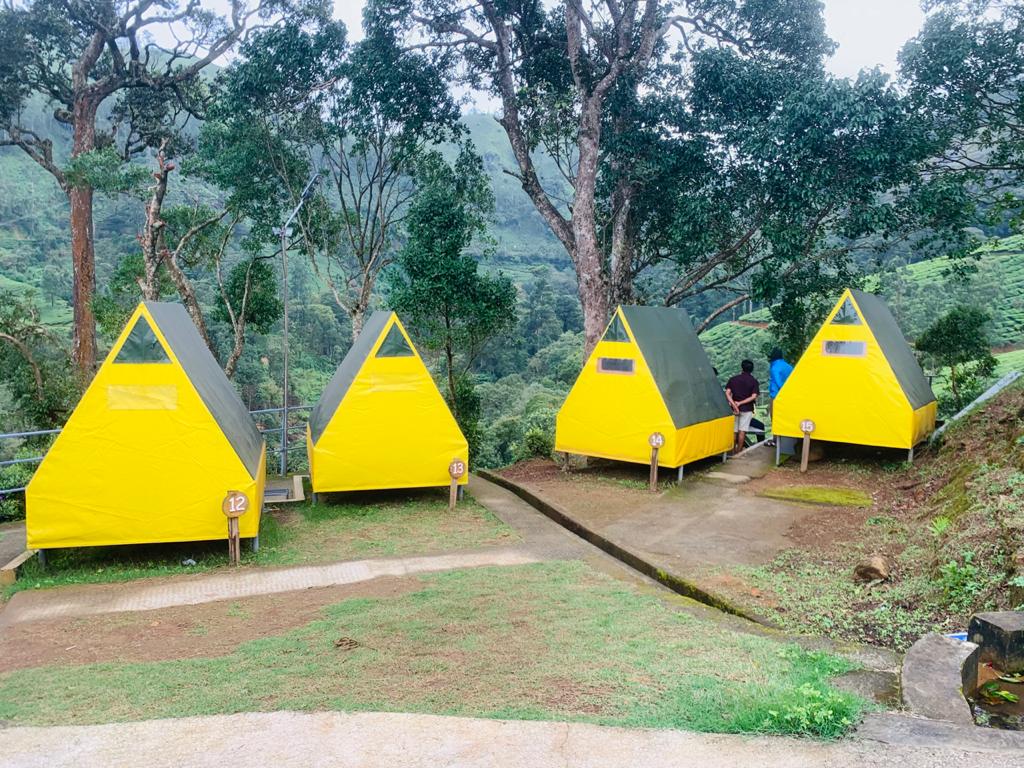 Two days trip to an exotic location, Pothamedu near Munnar was a rare and amazing experience for all participants. Our group was a mix of seven bullet bikes and three cars. Main hi-light of this trip was Tent camping and the delicious rare food combined with the scenic beauty and non stop breeze.
Started from Kochi on 14th Aug, 2021 at 10 am after initial briefing about trip. Guests were received with a welcome kit comprising of cashews, milk shakes, water and tissues. Had our lunch from Riparian Ayur resorts, Thattekadu near Kothamangalam. Delicious biriyani was served which was made specially for RD guests.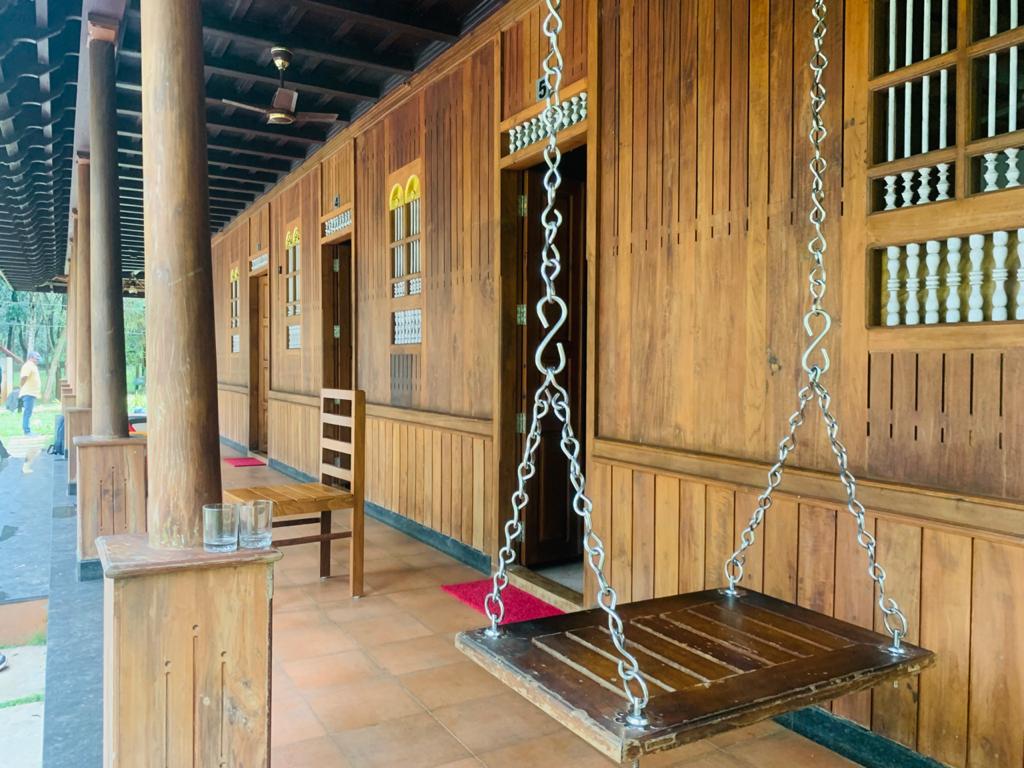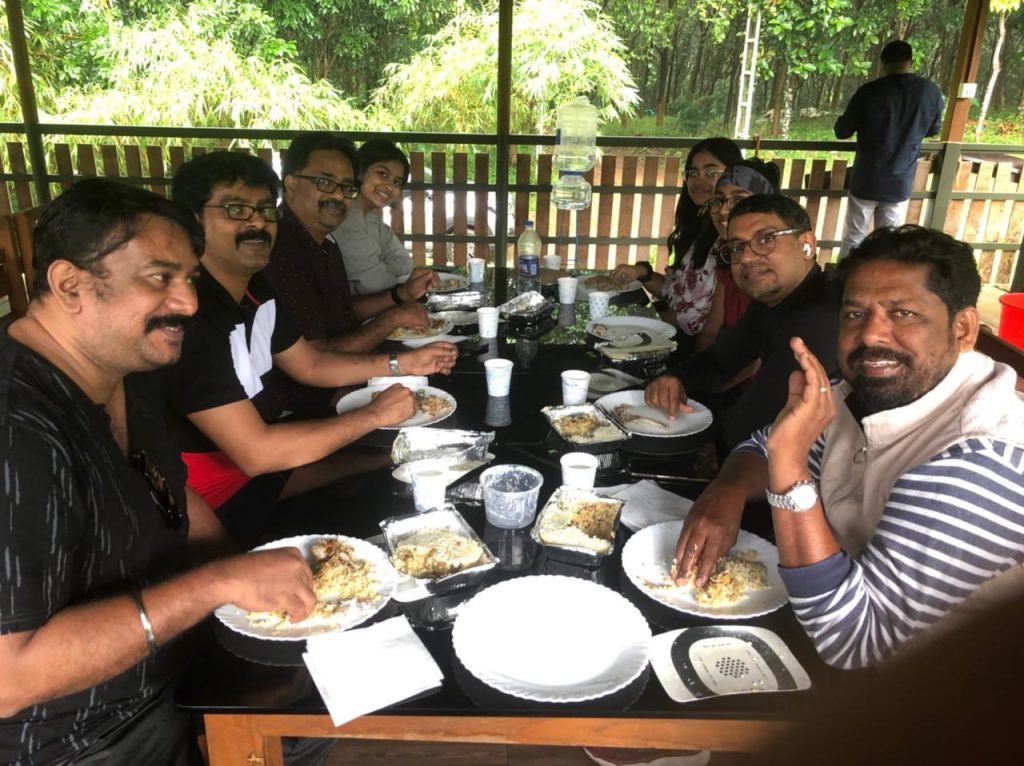 After lunch and bio breaks, we travelled thru Kuttampuzha and Mamalakandom forest route which is known for natural beauty.
We had tea from a shop inside this forest area and continued our trip to "Koodaram" which was our destination.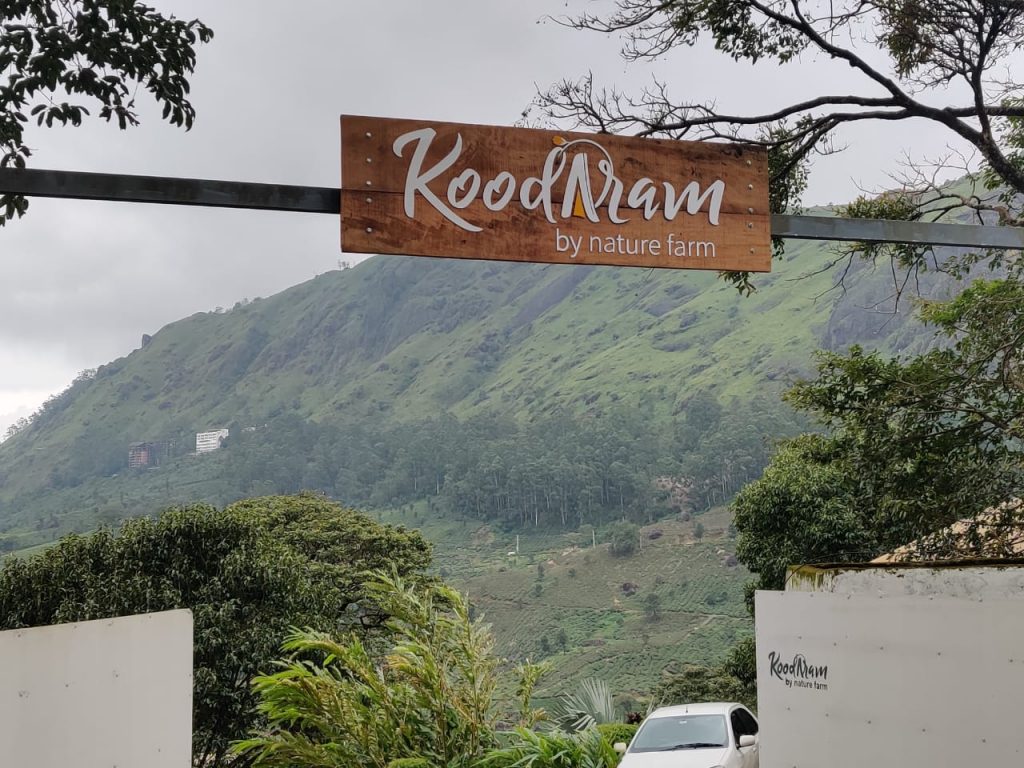 After a small rest and evening tea, all got ready for evening dinner and mist dance party. Quarter piece of alfahm with chapathy, Kanji (rice gruel) with curry, chammanthi, pappad and pickle was also served.
Started the day with a small trekking towards a nearby waterfalls.
This was followed by special Puttu (steam cake) and egg roast (Duck egg). Day was well spent with the indoor games provided at our resort. Lunch was specially cooked and served hot with chicken roast , prawns roast, veggies and other curries.
After lunch, we headed back to Kochi via Letchmi Estate, Mankulam which was again a different experience. Had tea and hot Unniappams on the way and reached back Kochi around 7.30pm on 15th Aug, 2021.